Service
The basis for satisfaction with your carpentry is its impeccable operation. If your window is not working properly, is leaky or requires adjustment, contact our service and book an appointment with a qualified team of service technicians.
Report the need for a service visit by e-mail or by phone Mon-Fri in hours 7.00-15.00 or via the application form.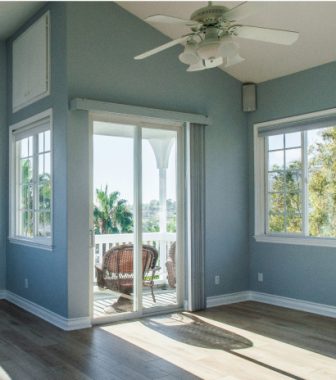 Regular care for cleanliness and efficient operation of the woodwork allows you to extend its trouble-free operation for many years – we will be happy to answer your questions or offer a woodwork inspection or adjustment service.
Report a problem or fault