Why us?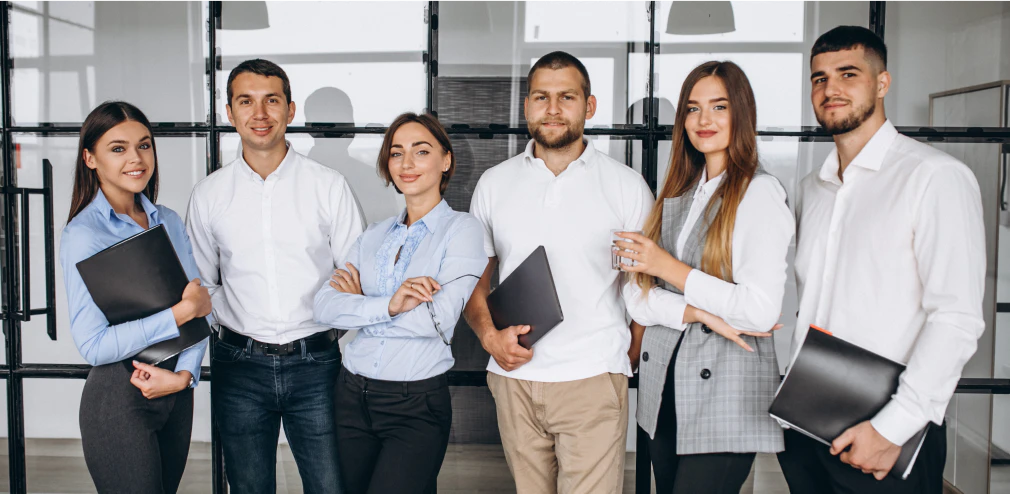 Technical support
Our experts are ready to guide you through the technical details and help select the best solutions for your dream house
Proffessional installation
Know-how and long-term experience of our installation teams provides a good basis for trustworthy realization of every project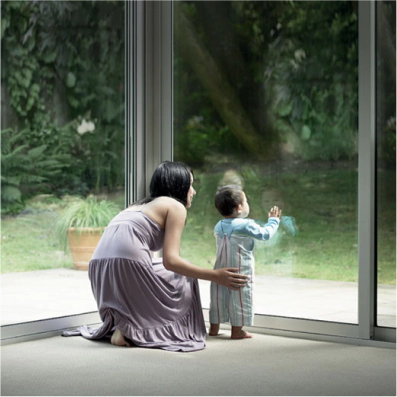 Quality for generations
Over 30 years of experience
Our long-term experience on the market lets us find the best products to meet your needs
A+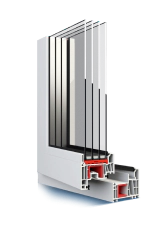 Energy-saving solutions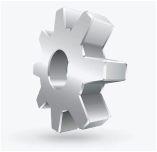 Service and regulation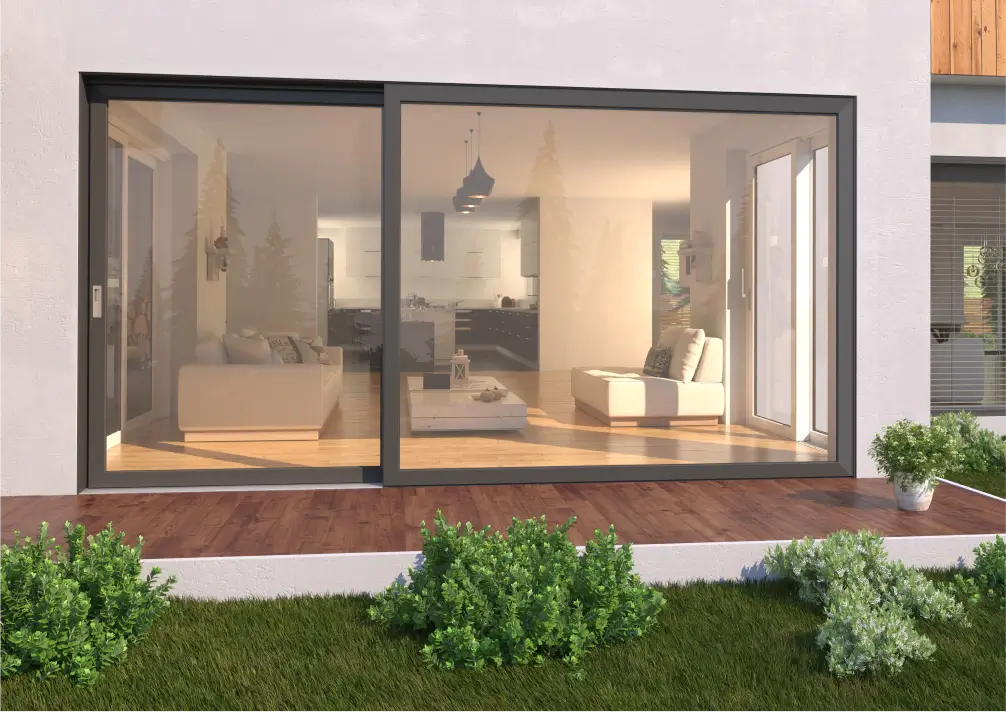 VEKAMOTION 82
Large glass surfaces
Big glass surfaces, co-existence of the home space and the garden space as well as the comfort of using big terrace windows is today a must in the design of this building element. VEKAMOTION82 by Veka seems to be a perfect match to get this done, as it makes it possible to construct slide doors with large glass mounted in thin profiles.
Functionality
VEKAMOTION82 is a system of lift&slide doors guarranteeing a perfect dose of light for every interior, excellent thermal insulation and due to steel strengthening high stability of construction. The doors can be up to 6,5 m wide, which when combined with thin frames gives the effect of a really astounding glass wall. Permanent elements of the windows perfectly fit in the facade of the building due to an almost non-frame installation.
Light penetration
VEKAMOTION82 allows light to flood the interior with almost no limits. The thin profiles do not take much space which results in more light in the area of the living room. The benefit is smooth crossing between the interior and the exterior, opening the indoor space onto the garden space, nature and leisure on the terrace. A wide range of decors makes it possible to shape the vision of the house and adjust the design of the windows to the remaining elements of house architecture.
Comfort and endurance
VEKAMOTION82 provides perfect thermal insulation and water resistance due to innovative sealing elements. Large glass areas inbuilt into thin frames are equivalent to high user performance and ensure high visual satisfaction of the investors.