Entrance door is the showcase of every house. We all want our door to match ideally the architecture of the building, in order to emphasise its unique character and individual style. "OLA" provides the possibility of adjusting or creating an individual project based on the combinations of available PVC or ALU profiles, window panes, PVC panels or VEYNA door panels. The application of warm low threshold combined with multi-chamber development and installation depth of up to 86 mm provides good insulation and acoustic parameters. Equipped with double door bolt with one lock and two additional hooks as a standard feature, these doors will meet the expectations of those who put safety first.
The solution is available in the following lines: BROWN 70, GOLDEN 82, MB59S, MB70, MB86, MB104.








Technical specification
A 3-point hook door bolt.
Flat threshold.
Minimum 3 door hinges.
Equipped with drip cap and door brush as standard features.
With the application of a suitable door system and a panel, it is possible to achieve heat transfer at the level of Uw = 0.9 W/m2K;
Compatible with appropriate window frame lines.
Colouring
Overlays Aluprof





















Window panes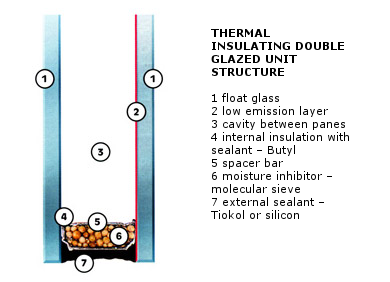 Glazed unit is a hermetically sealed system of glass panes separated from one another, integrated along the perimeter with space bars andsealed with a sealant.Space between glass panes, referred to as cavity, is filled with air or noble gas.
Cavities can be used for installation of decorative dividers. Characteristics of glazed unit can be freely modified by using suitable types of components and coats as well as suitable number and width of cavities between glass panes.Glass units types
low emission
acoustic
solar control
fire resistant
safety and security